Welcome to the Eternal Crusade Wiki
This wiki is for the Team-Based Asymmetrical Tactical Third Person Shooter Eternal Crusade, which is set in the universe of Games Workshop's tabletop game, Warhammer 40,000. This is an unofficial wiki and has no direct association to Behaviour Interactive, it is merely a fan site, by the fans, for the fans. To get started just click on any of the thumbnails below to be taken to the wiki's respective content.
About this Wiki
This Wiki is meant to be used by the community of Eternal Crusade's Forums, who may use this wiki to follow up on existing and verifiable information on the upcoming Eternal Crusade, as well as update the wiki with new information. Of course, anyone is welcome to make use of this wiki, as long as they act within the wiki's Norms of Conduct and can provide a source for any newly added information. Special thanks to cryptoshadow for getting the ball rolling and compiling the bulk of initial information in this wiki.
As new information arises this wiki shall be updated, but feel free to add any missing information. You can get started writing an article by filling in the box below with the title you wish to use: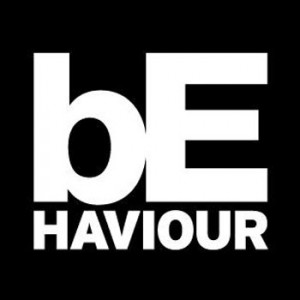 Eternal Crusade is a game by Behaviour Interactive, Canada's largest independent game developer.
Unlike most gaming companies, Behaviour has decided upon an open channel between developers and the growing community of expectant players. This means there is no Marketing barrier restricting the exit of information from the developers to the community, which has allowed this wiki to gather as much information as it has. However, because of this open nature, all gathered information is prone to changing at any moment, since this game is still a work in progress.
Ad blocker interference detected!
Wikia is a free-to-use site that makes money from advertising. We have a modified experience for viewers using ad blockers

Wikia is not accessible if you've made further modifications. Remove the custom ad blocker rule(s) and the page will load as expected.